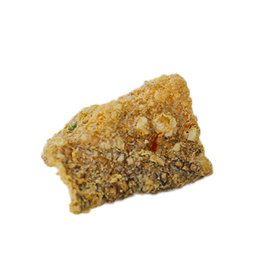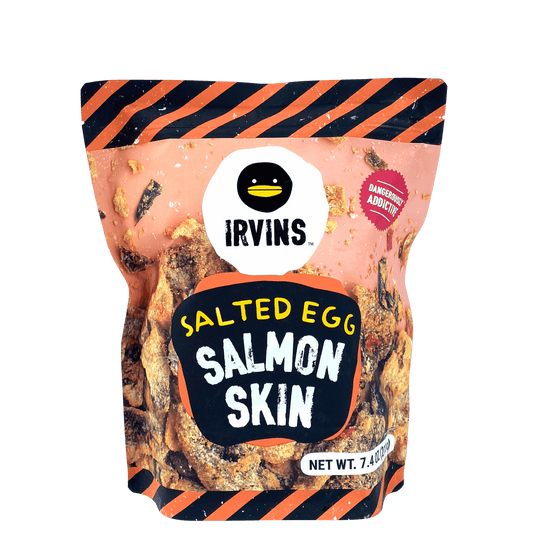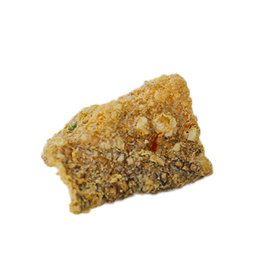 IRVINS Salted Egg Salmon Skin (210g)
Sale price

S$19.80

Regular price

S$19.80

Unit price

per
Subscriptions are set for a minimum of three deliveries before you are able to cancel. After your third shipment, you may cancel at any time without incurring cancellation fees.
You cannot add more than 40 items to the cart.
You cannot add more than 2 of this item to the cart.
Members enjoy free delivery for orders above $20
Crispy Atlantic salmon skin infused with the original Dangerously Addictive recipe made from a perfect blend of real salted egg, aromatic curry leaves, and spicy red chili. Crispy. Crunchy. Flavourful.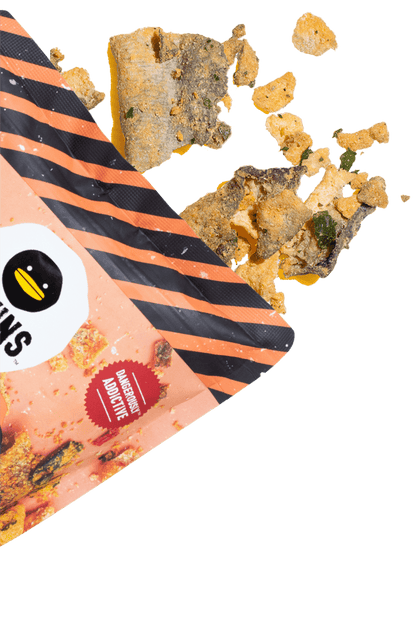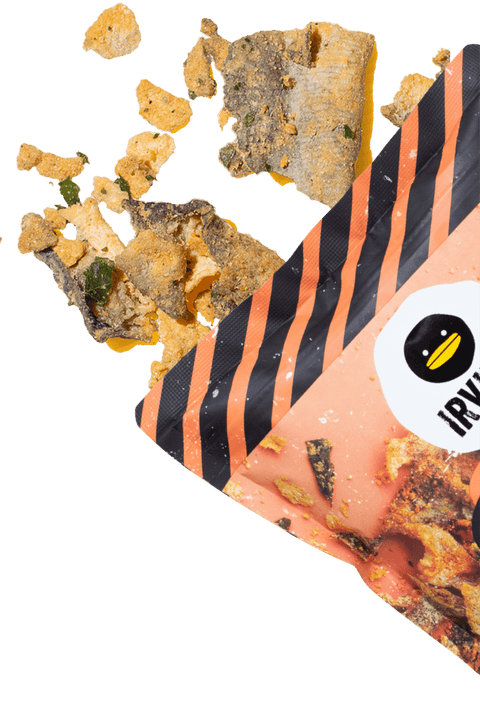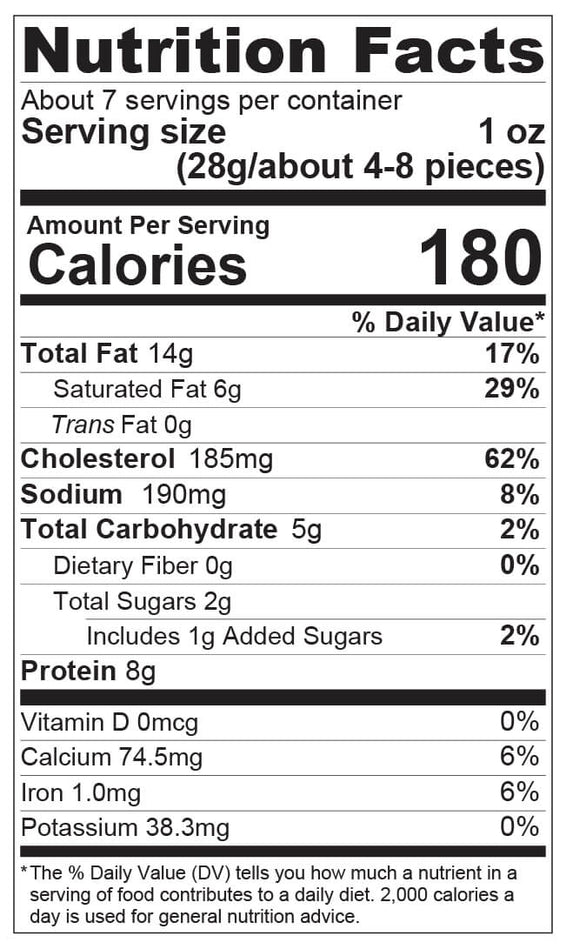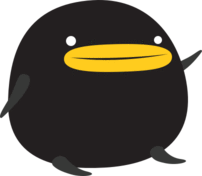 Made with real salted egg yolk!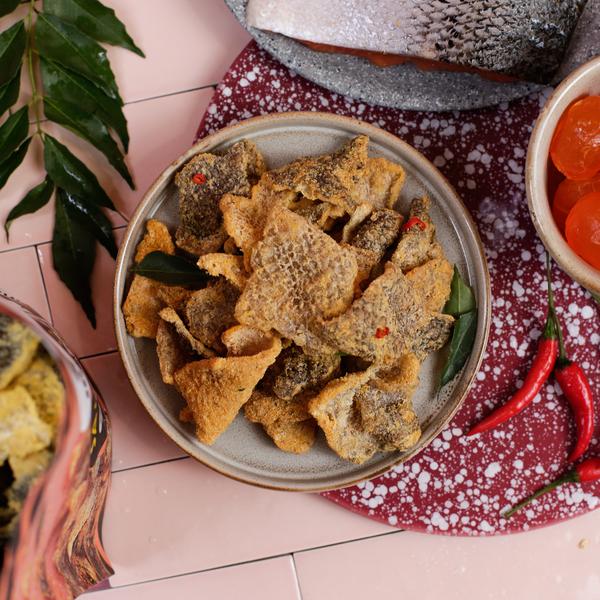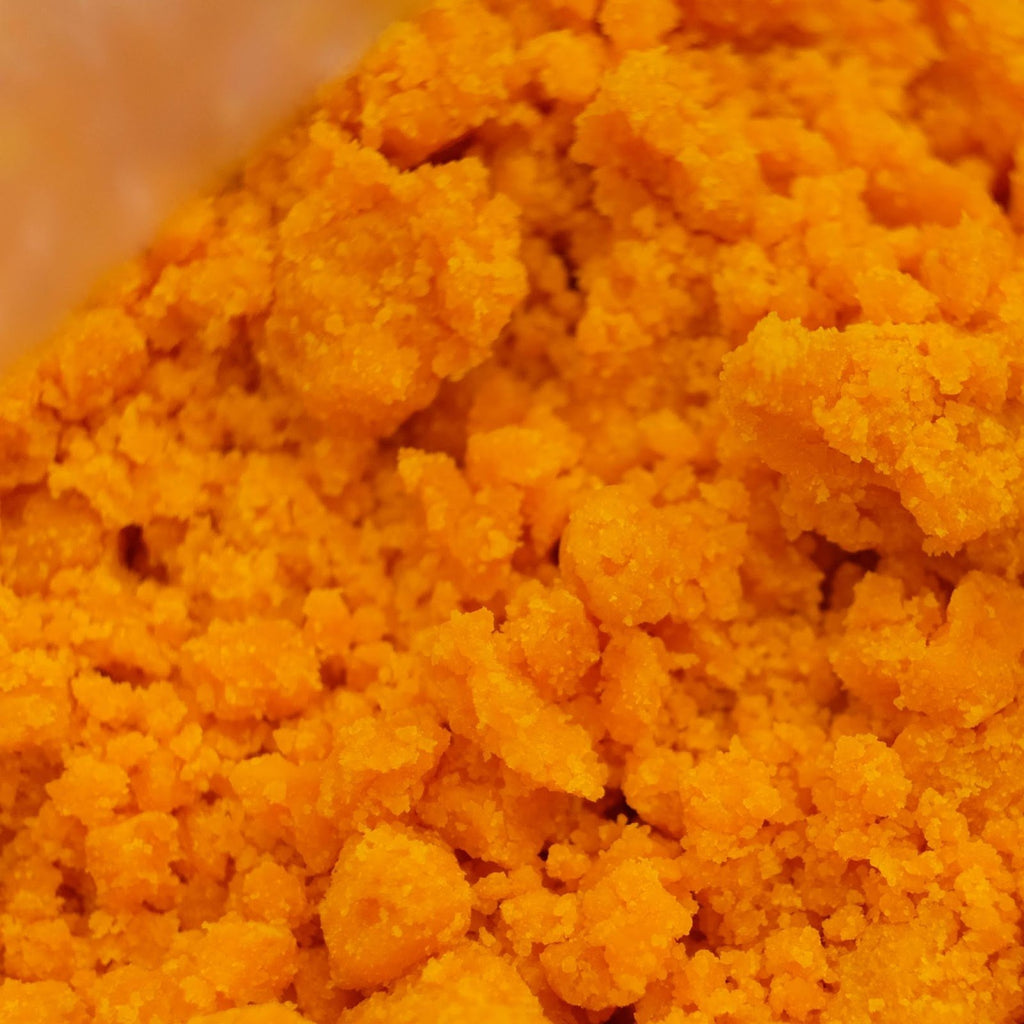 Sprinkle some on top of rice or noodles!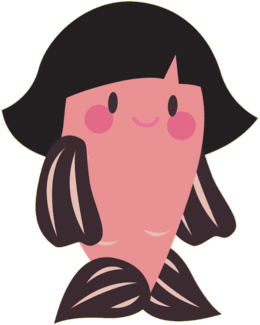 What

people

say

about

this

product
Review
Service very prompt & delivery is fast
Splendid
Very tasty & irresistible always
Thank You
Fast delivery, will repurchase again if have good promotion, thank you 😊
Same same but different
Five-star Yums as usual however wasn't able to taste much of the Salmon flavour. The salted egg taste isnt too over-powering as the normal Fish Skin Flavour.