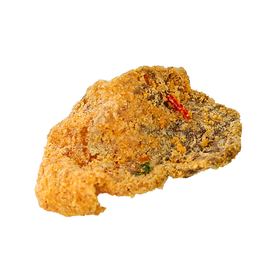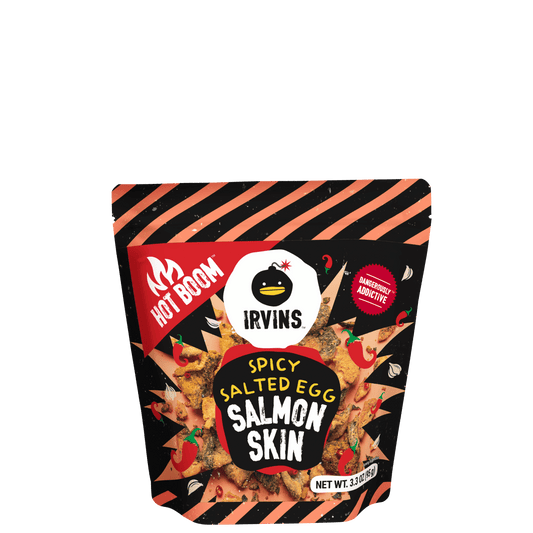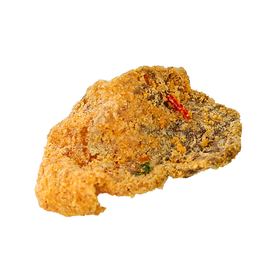 IRVINS Hot Boom Salted Egg Salmon Skin (95g)
Sale price

S$9.90

Regular price

S$9.90

Unit price

per
Subscriptions are set for a minimum of three deliveries before you are able to cancel. After your third shipment, you may cancel at any time without incurring cancellation fees.
You cannot add more than 40 items to the cart.
You cannot add more than 2 of this item to the cart.
Members enjoy free delivery for orders above $20
Calling all spicy food lovers - challenge your taste buds with this explosive, garlicky spicy version of the Salted Egg Salmon Skin! Along with our signature salted egg, the crisps of our fried salmon skin are mixed with a concoction of spicy red chilli peppers. This creates an all-rounded multi-sensory snacking experience. Hot. Spicy. Sizzling. Are you ready to experience it?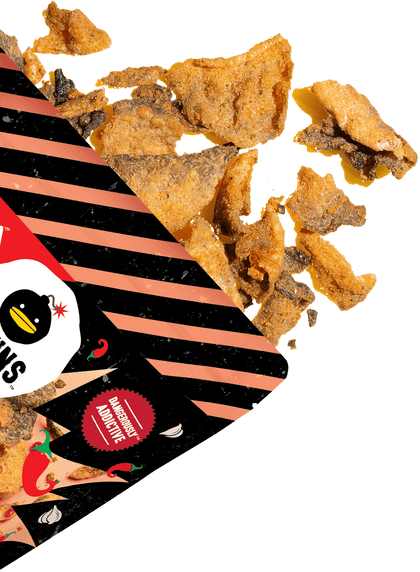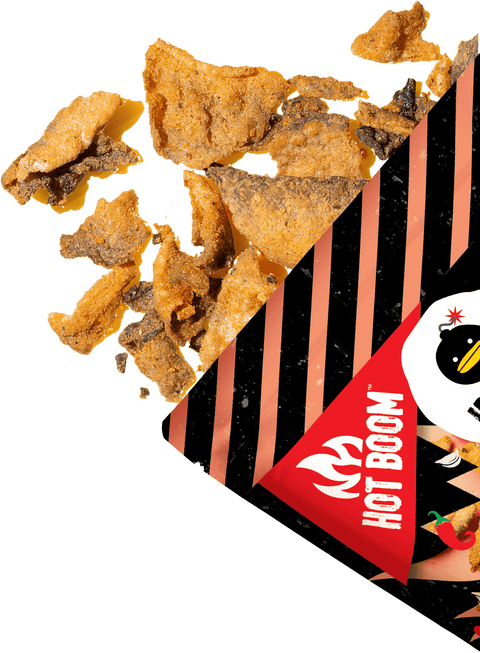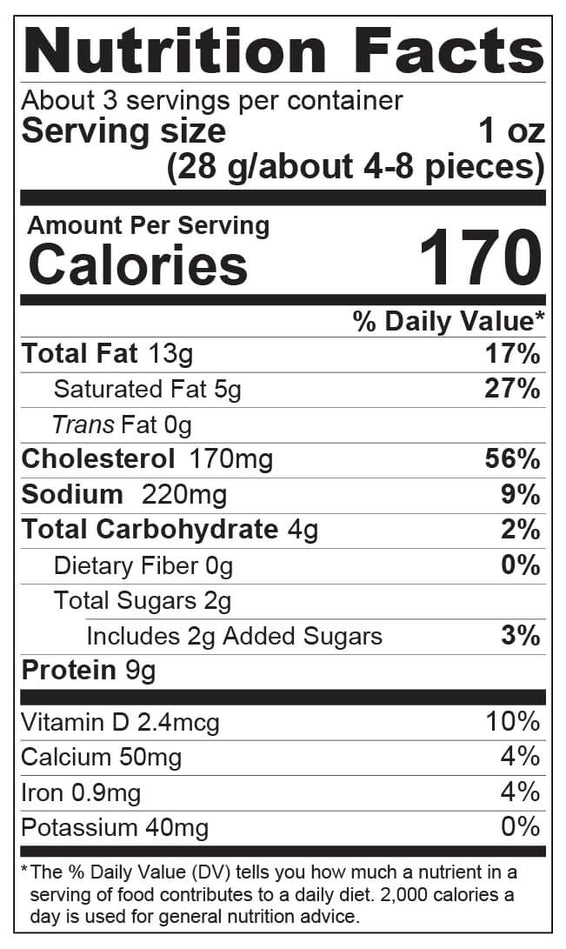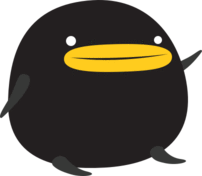 Made with real salted egg yolk!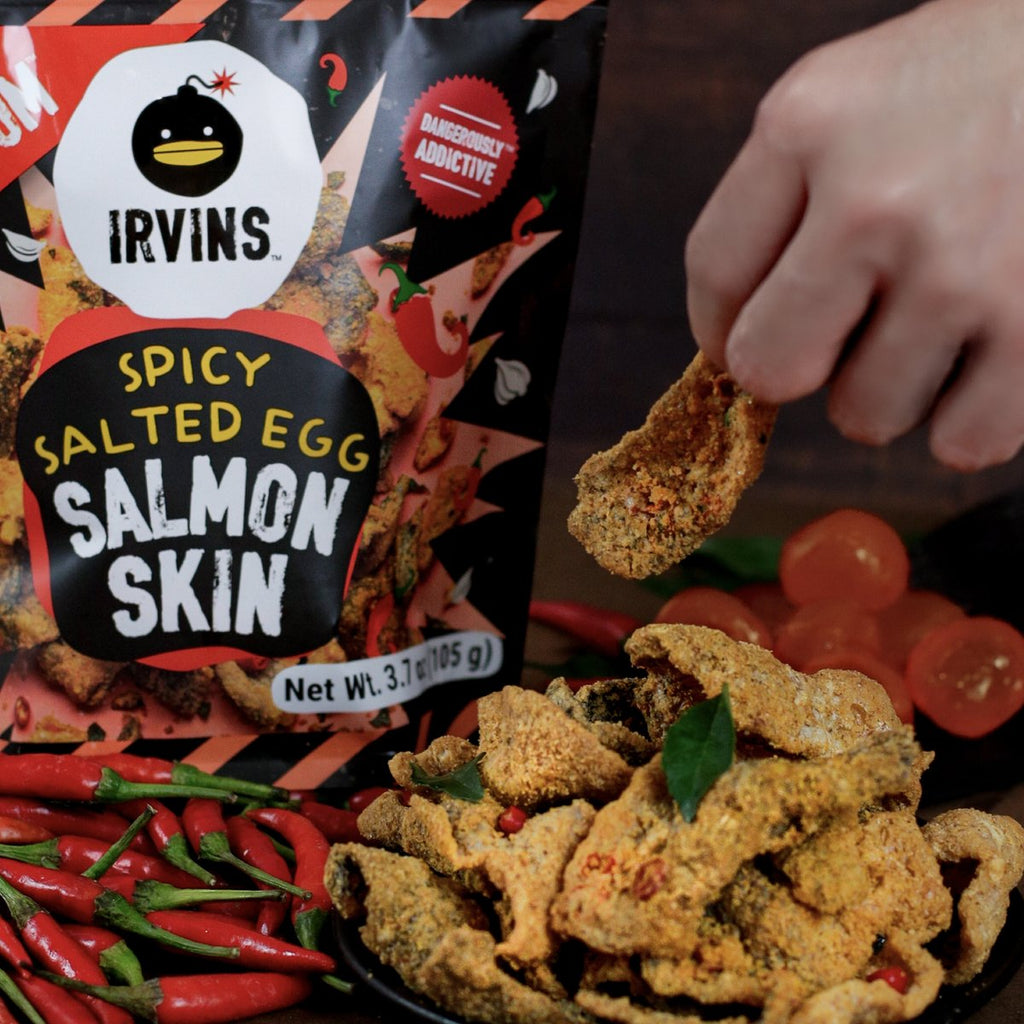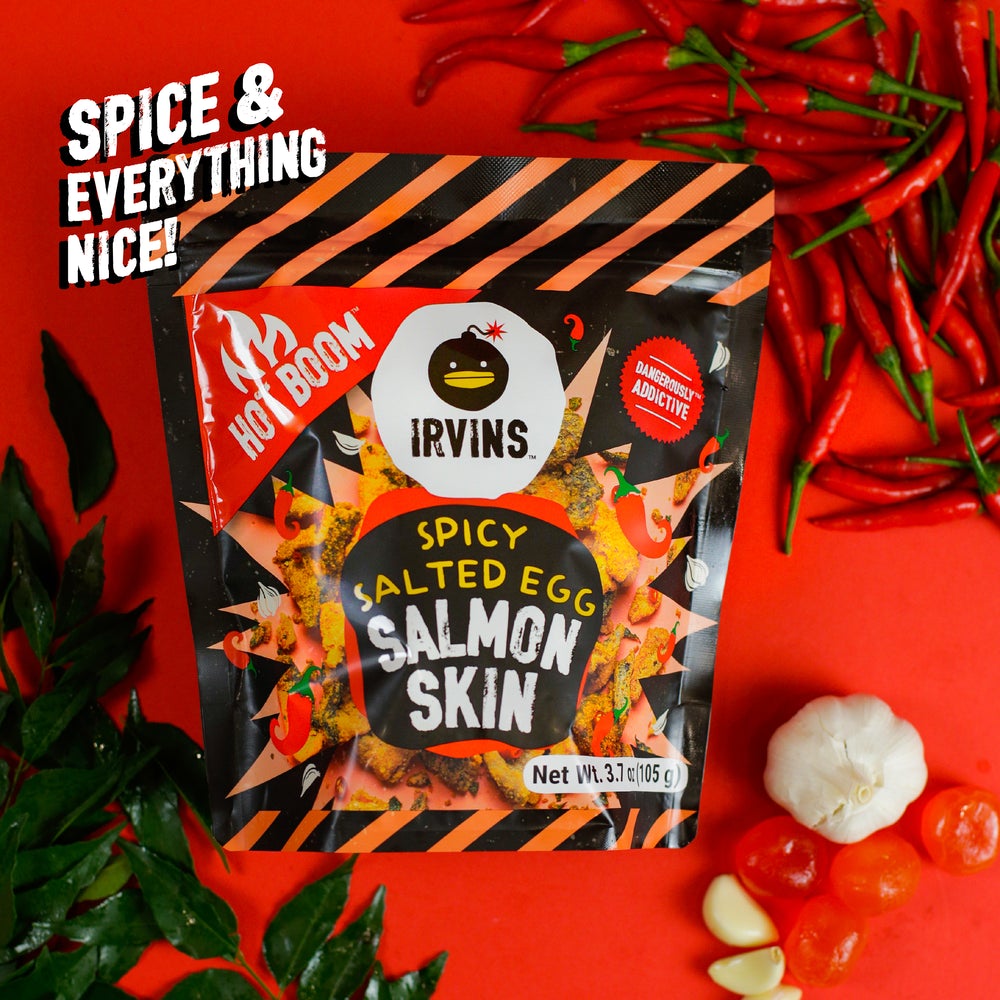 Challenge your taste buds, this one's spicy!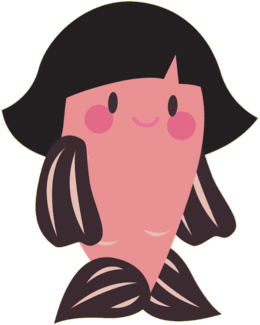 What

people

say

about

this

product
IRVINS Hot Boom Salted Egg Salmon Skin (95g)
The spiciness is just right but cover the taste of salted egg. Hope can strike a balance
Deliciously spicy!
Tried a small pack of this just to see how spicy it is and I regret just getting a small one. This is deliciously spicy - definitely get the big bag! When you're done, you can always dump the tiny bits of fish skin and flavor at the bottom on top of your rice for a nice flavor boost!
Hot Boom Salted Egg Salmon Skin Small (105g)
I still prefer the original salted egg favor. :)
Hot Boom Salted Egg Salmon Skin for me a bit spicy as I don't like spicy foods.
Just nice amount of spice
I can't really handle too much spice but this was just nice! Shiok too 😋 Would definitely buy again!