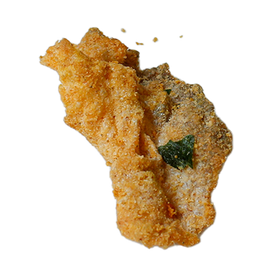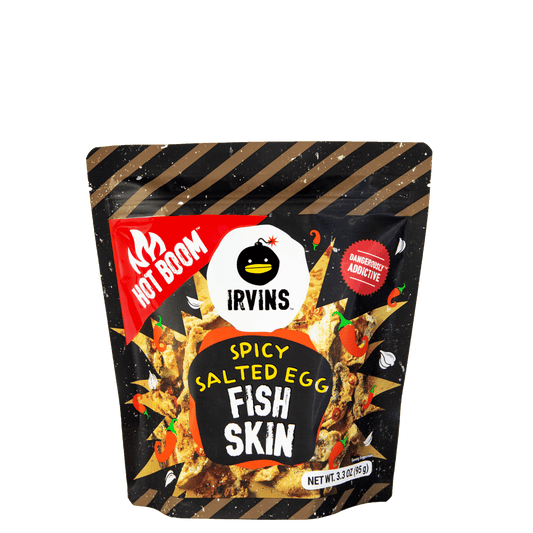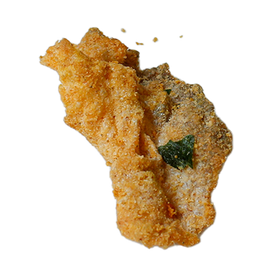 IRVINS Hot Boom Salted Egg Fish Skin (95g)
Sale price

S$9.00

Regular price

S$9.00

Unit price

per
Subscriptions are set for a minimum of three deliveries before you are able to cancel. After your third shipment, you may cancel at any time without incurring cancellation fees.
You cannot add more than 40 items to the cart.
You cannot add more than 2 of this item to the cart.
Members enjoy free delivery for orders above $20
Challenge your taste buds with this explosive, garlicky spicy version of the Salted Egg Fish Skin. Along with our signature salted egg, the crisps of our fried fish skin mixed with a concoction of spicy red chilli peppers. This creates an all-rounded multi-sensory snacking experience.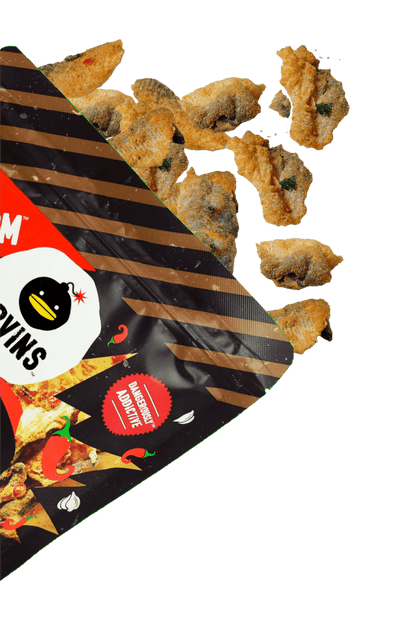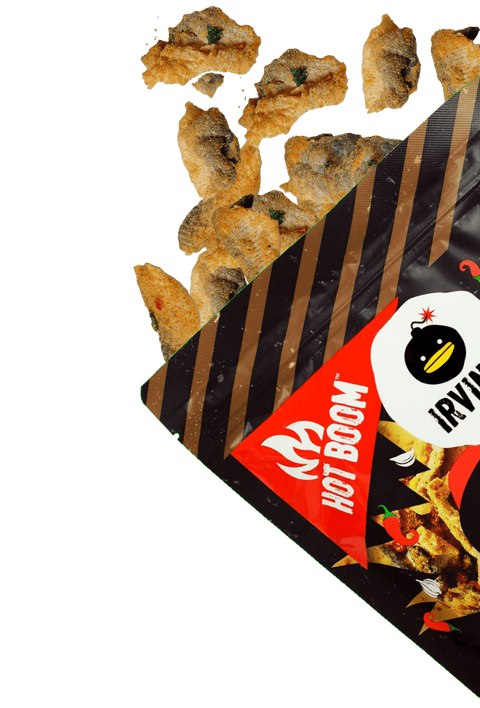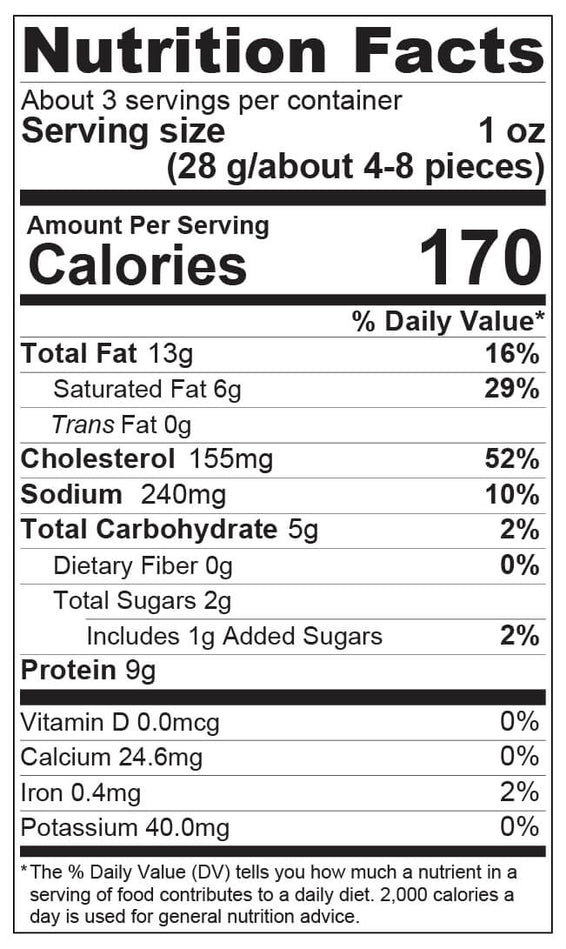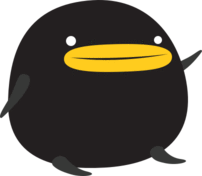 Made with real salted egg yolk!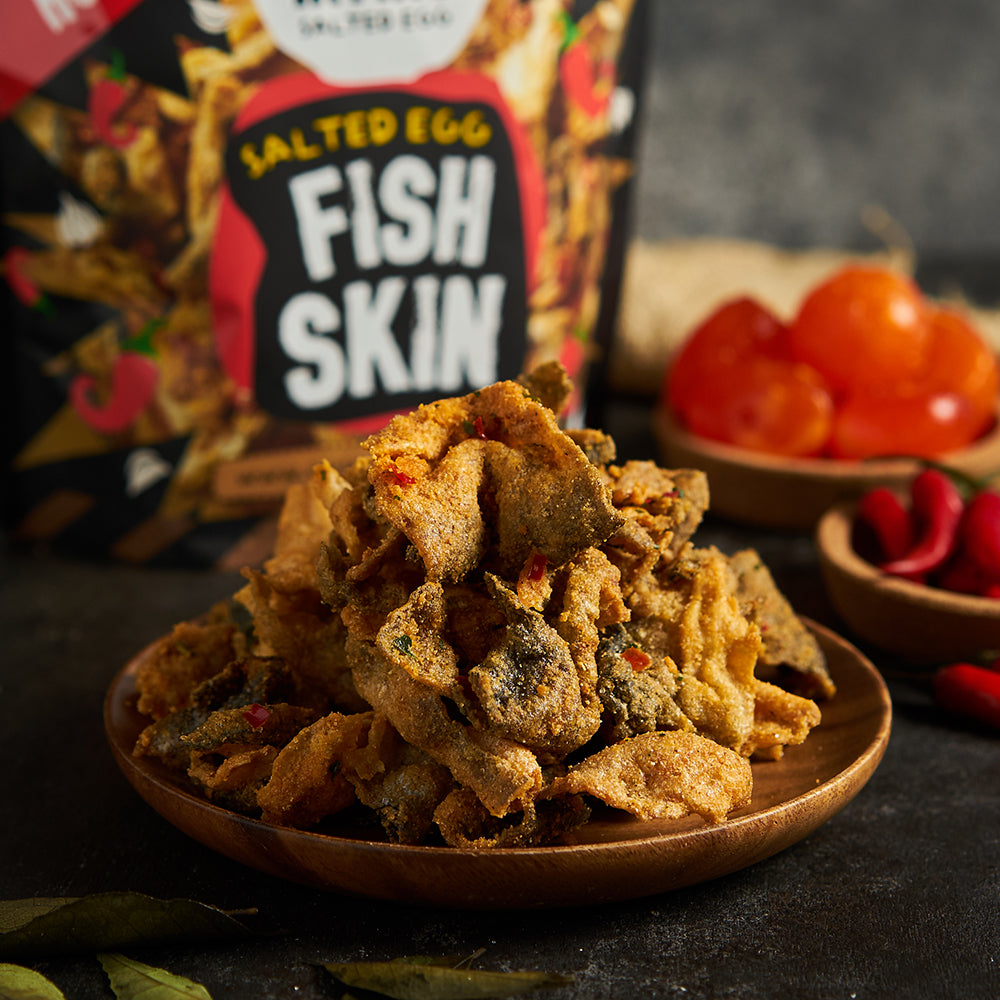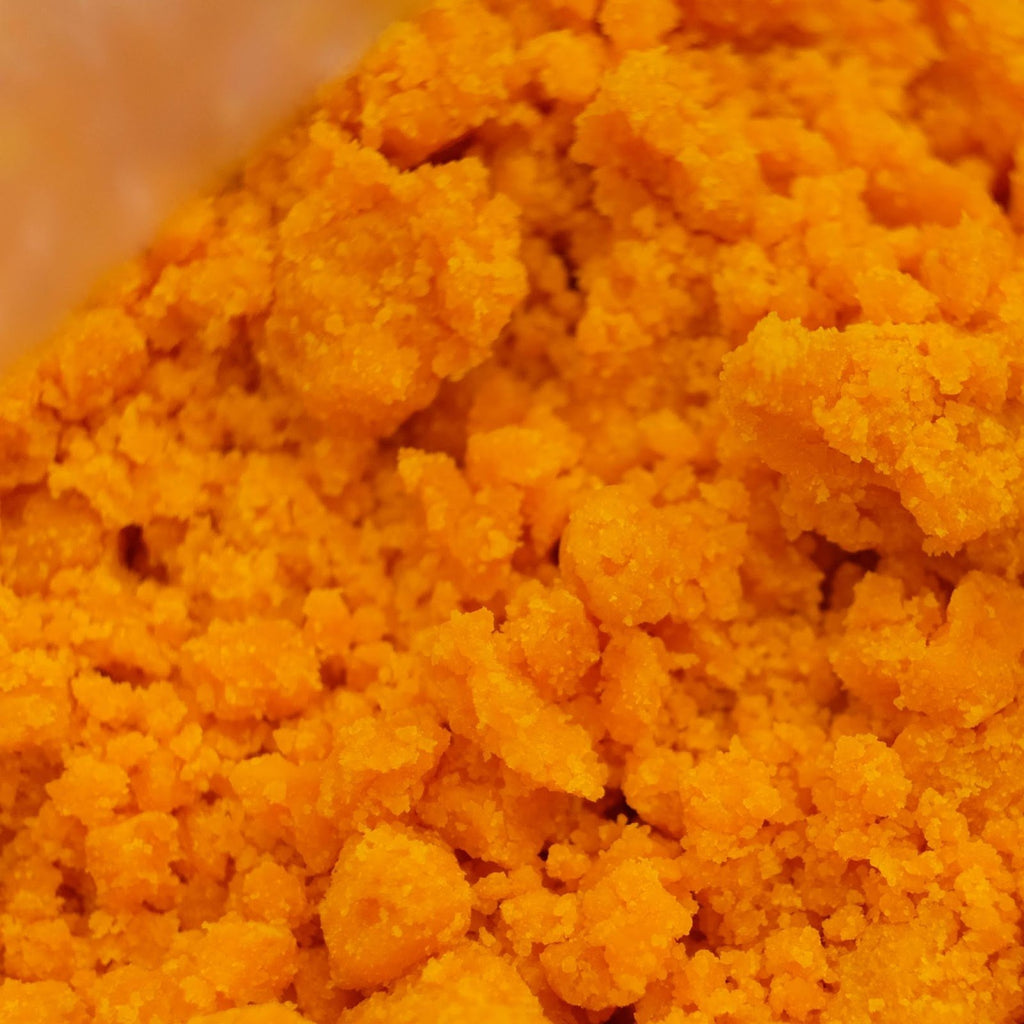 Challenge your taste buds, this one's spicy!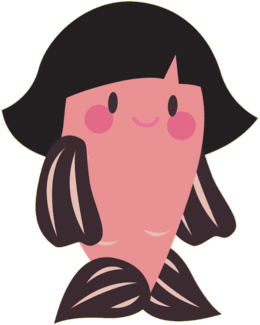 What

people

say

about

this

product
Great as Gift!
Irvins Salted Egg fish skin is always great as gift giving!
Delivery was smooth and items were arrived in great condition!
Will definitely order again!
Salted egg fish skin
My family like it so much . Will order again 😊
Great support
After sales service is good. Nice packaging
IRVINS Hot Boom Salted Egg Fish Skin Small (105g)
IRVINS Hot Boom Salted Egg Fish Skin Small (105g)