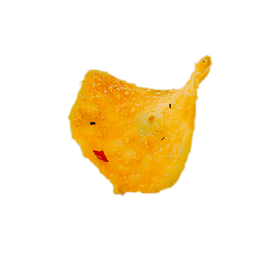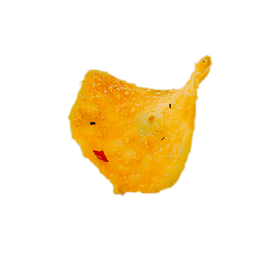 IRVINS Hot Boom Salted Egg Cassava Chips (105g)
Sale price

S$8.50

Regular price

S$8.50

Unit price

per
Subscriptions are set for a minimum of three deliveries before you are able to cancel. After your third shipment, you may cancel at any time without incurring cancellation fees.
You cannot add more than 40 items to the cart.
You cannot add more than 2 of this item to the cart.
Members enjoy free delivery for orders above $20
Available for pickup at:
VivoCity

1 HarbourFront Walk, #02-112 (Opposite Golden Village)

Westgate

3 Gateway Drive, L2-K3 (Opposite Laneige)

How does this work?

Your order will be ready for pickup the next day, an email confirmation will be sent when the order is ready for pickup. Pickup orders will be held for 24 hours, any orders not collected within the stipulated time will be forfeited.
Challenge your taste buds with this explosive, garlicky spicy version of the Salted Egg Cassava Chips. Along with our signature salted egg, the evenly sliced crunchy root vegetable known as Cassava is mixed with a concoction of spicy red chilli peppers. This creates an all-rounded multi-sensory snacking experience.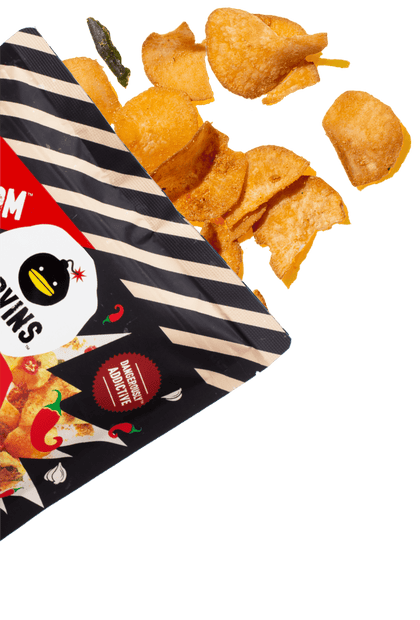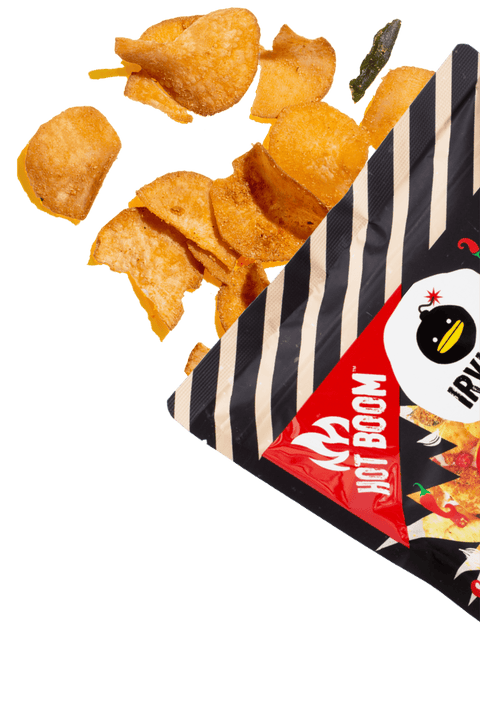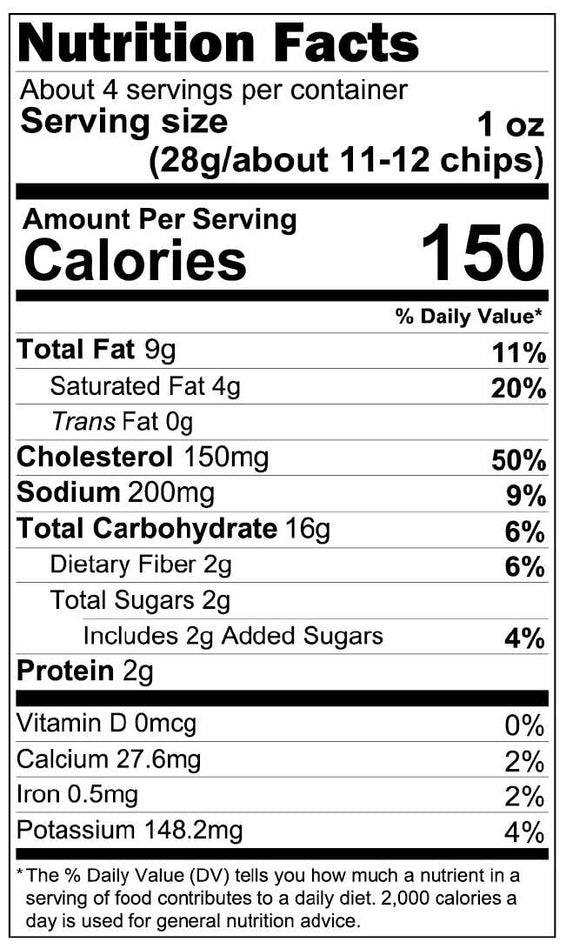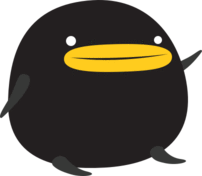 Made with real salted egg yolk!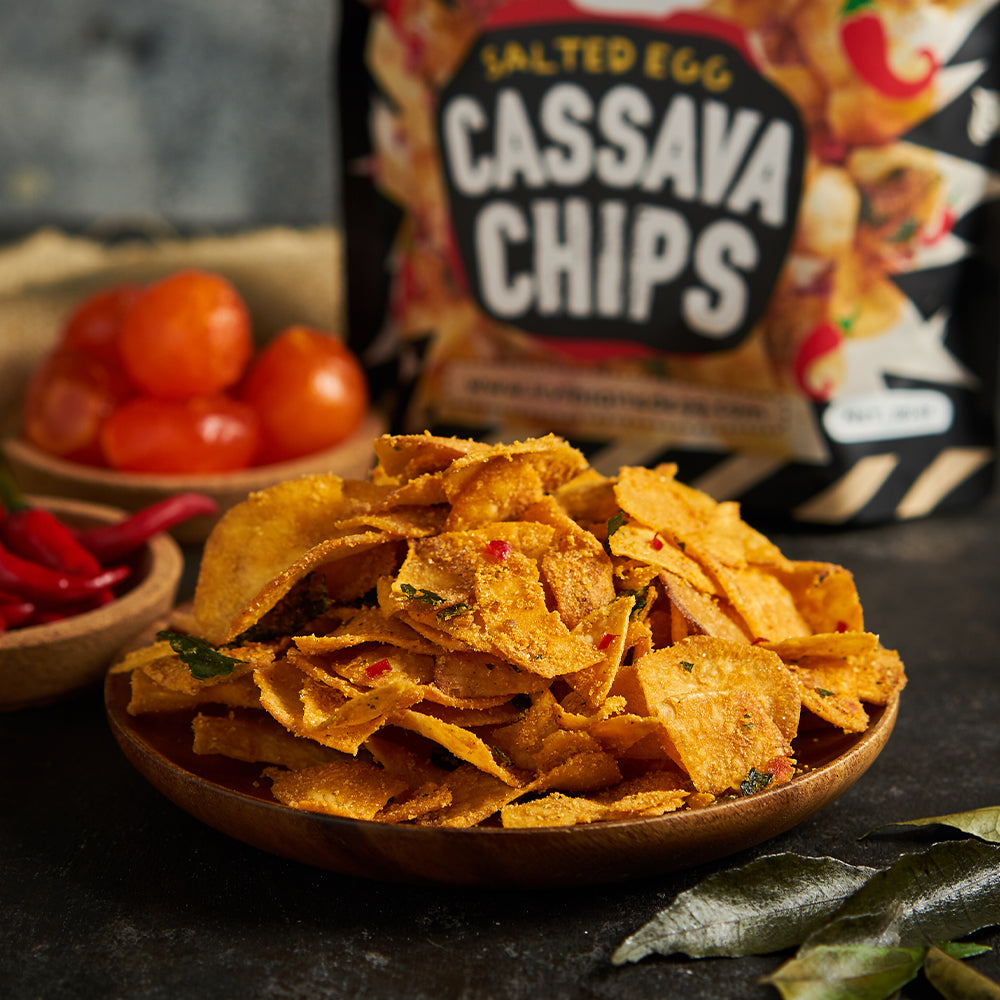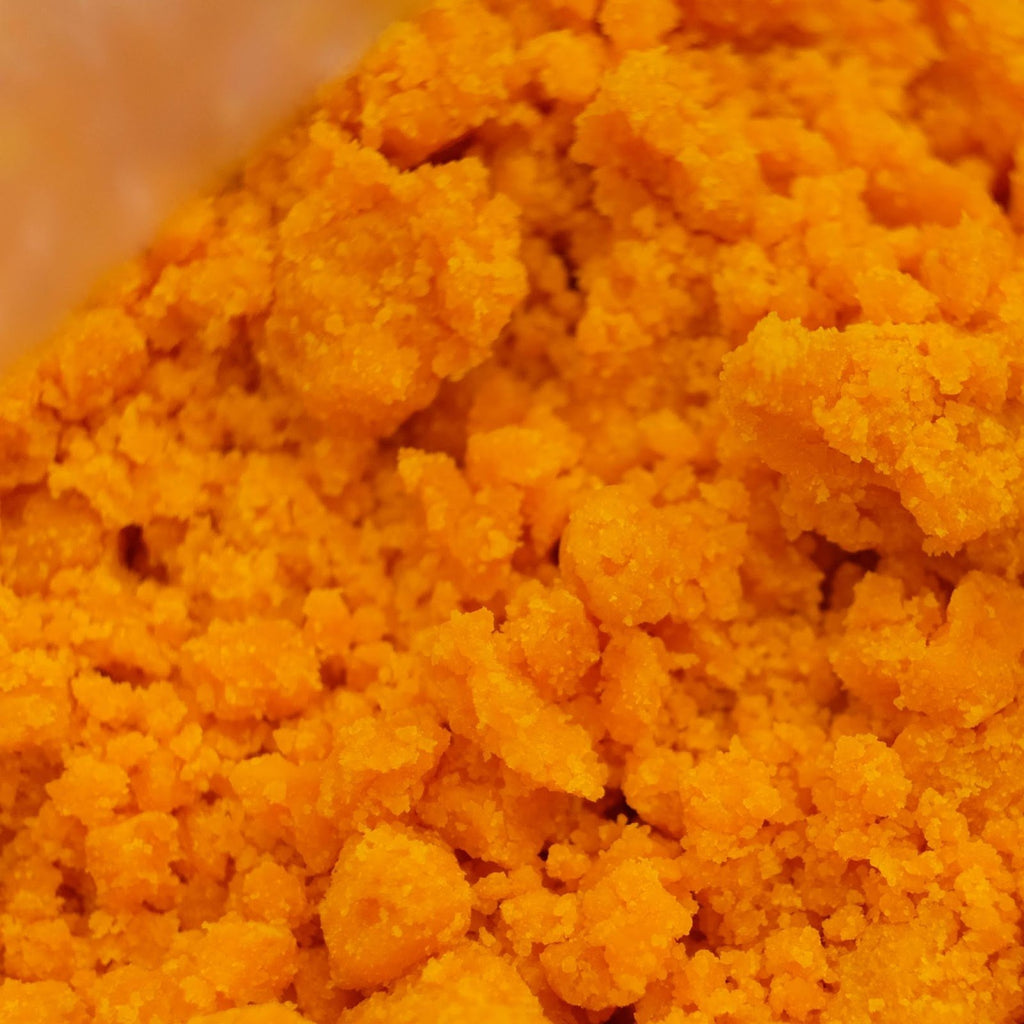 Challenge your taste buds, this one's spicy!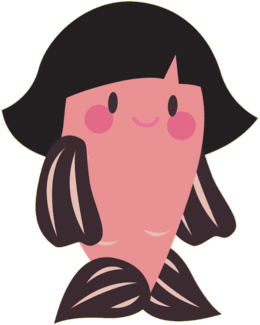 What

people

say

about

this

product
Delicious (:
Cassava is a crunchier medium to deliver the salted egg goodness. Wish they sold the spicy flavor in a bigger size! The spiciness can be a little much for some, great purchase if you have higher spice tolerance!
Hot Boom Salted Egg Cassava Chips Small (105g)
Chili
The smell of chili is overpowering the salted egg hence not to my liking.
Hot Boom Salted Egg Cassava Chips Small (105g)
Spicy!
I like the spiciness! Really goes well with rice or just as a snack to spice up my day!